PLAN YOUR 2021 SUMMER VACATION TO SAN DIEGO.
With everything going on the world right now and International travel being restricted and complicated, stay domestic, and choose San Diego, Ca for your next fishing trip!
A tour we think you'll love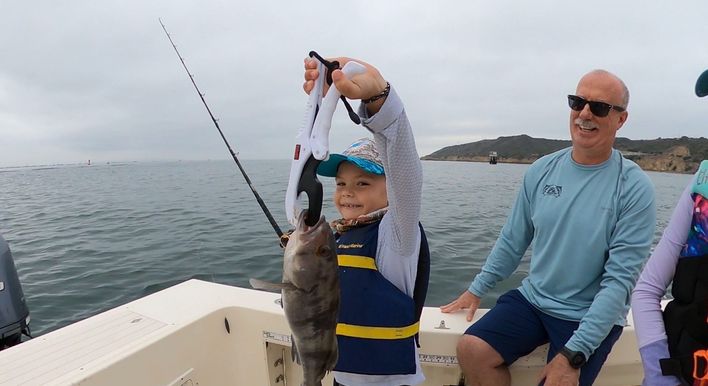 Half day trip
From $960
View tour
San Diego is a great place to vacation, and just so happens to have a great offshore fishery. With so much to do, San Diego is ranked as one of the most popular cities in the U.S. for family vacations, so why not get some fishing in while the family visits one of our popular tourist locations (or book a fishing trip for the whole family).
Our prime time offshore season for Tuna, Dorado, Yellowtail, and Marlin starts as early as July lasting through October, making a summer vacation the perfect time to also go fishing.
I personally invite you to come spend a day with me exploring our offshore waters of San Diego. Below is my list of what you can expect to target when fishing with me, San Diego Saltwater Fishing.- Capt. Mark
TUNA SEASON 2021 SPECIAL! SAVE $100 OFF ON ALL TUNA TRIPS FOR JULY – OCTOBER BOOKED FOR BEFORE APRIL 30, 2021 ENTER CODE (TUNA 2021) AT CHECK OUT.
Use this list to help plan some fishing around your San Diego fishing trip.
Springtime Yellowtail- April/ May
Spring tuna season- April- June
Spring/ Summer Mako shark- May- July
Summer/ Fall Tuna season- August- November
Fall Mako Shark- October- November
I'M READY TO BOOK MY TRIP FOR FISHING- TRIPS AND RATES