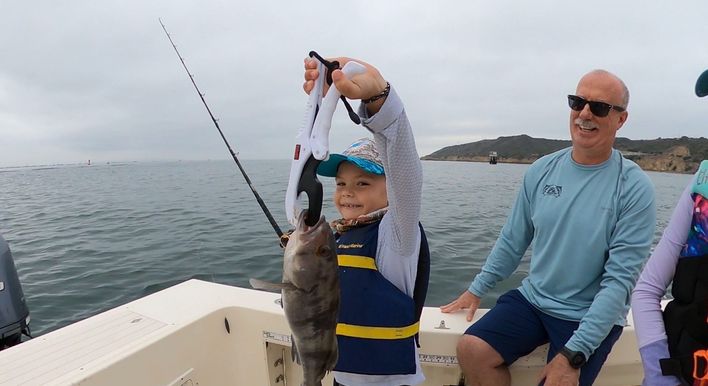 OUR HALF DAY LOCAL TRIP is a great way to spend some time on the water without taking up your whole day. Fish inside San Diego Bay for a variety of fish such as Spotted bay bass, San Bass, and Halibut or our coastal waters for rockfish, lingcod, halibut, calico, and more.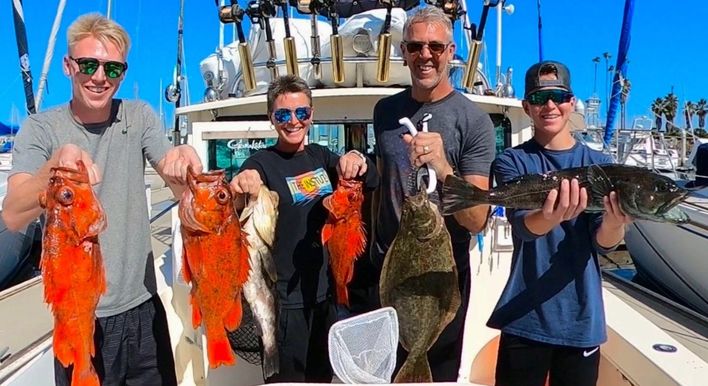 Our INSHORE/ COASTAL trips will have you fishing San Diego's coastal waters patrolling the area for a variety of fish such as Calico bass, Bonito, Yellowtail, and Haiblut, and is a great way to introduce new fisherman and kids to the sport.
Fish Taco's- Let's load you up on white meat rockfish! Fish the bottom for a variety of rockfish, link cod, and more!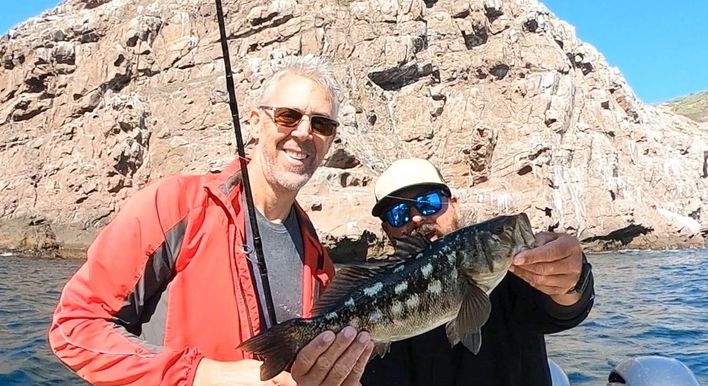 Located in Mexico, 20 miles south of San Diego lies the Isla De Coronado's, these islands offer a plethora of sportfishing options.  This is home to one of our favorite SoCal fish, the Yellowtail. In addition to Yellowtail, we will be trolling the islands for Bonito and Barracuda while making stops for Calico Bass along the cliff walls or rocks. The bottom fishery at the islands may have you catching a variety of fish like Lingcod, Rockfish, Halibut, Whitefish, and more!